This store requires javascript to be enabled for some features to work correctly.
Our Commitment
Today's Mindfulness, Tomorrow's Better World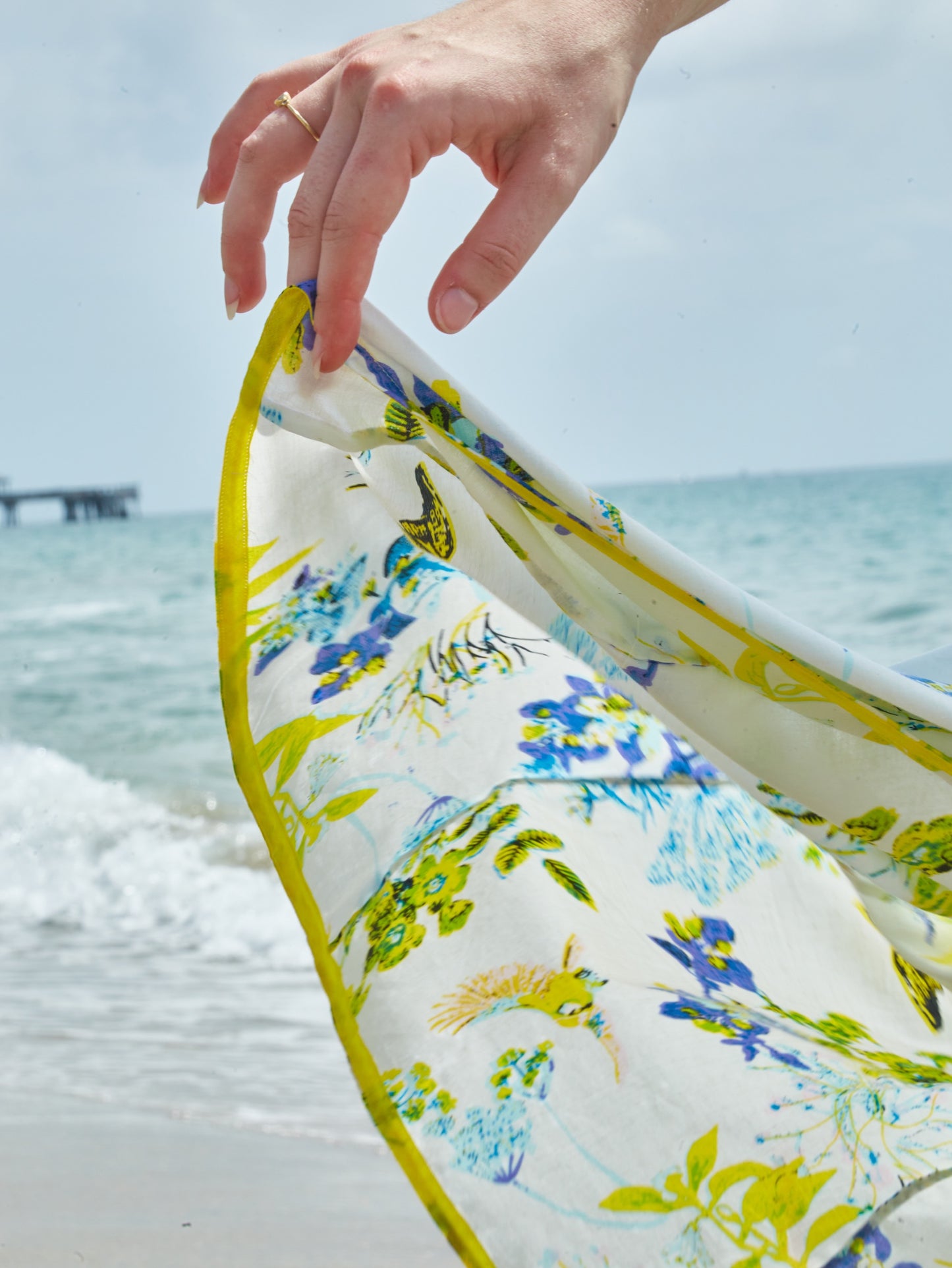 Details and finishes that will delight you
We do the "little things" that others overlook
We apply high quality finishing to even the inside of garments, because we know these details matter
Other brands demand nearly double the price for comparable craftsmanship.  For us, it's just how we make your garment.  We want you to be delighted.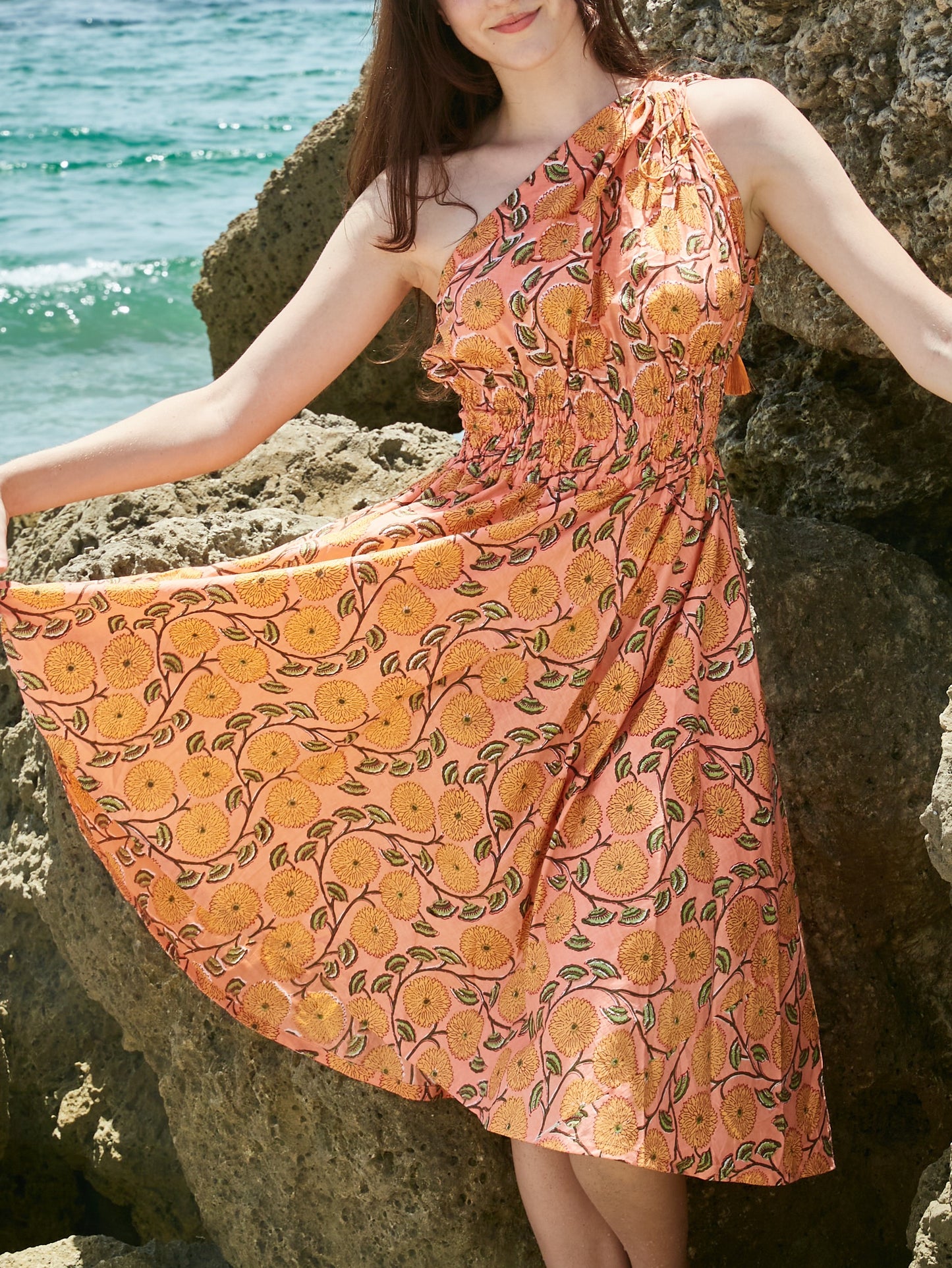 Natural, high-quality material that lasts
  Carefully selected all-natural cotton fibers, that are elegant and breathable
  Expertly dyed fabrics that resist fading from strong sun and washing
  Durability and elegance that remain beautiful for years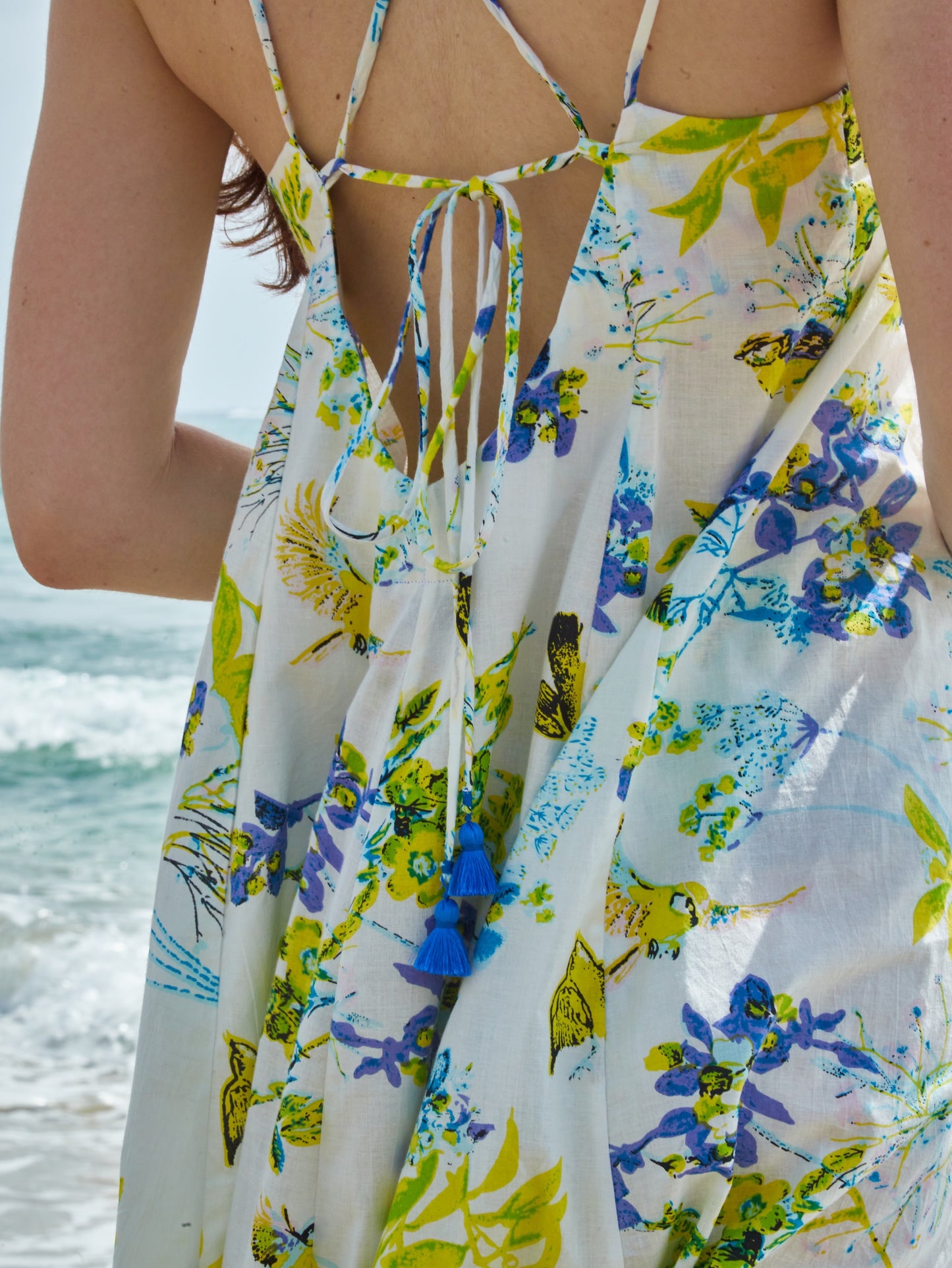 Lightweight and worry free
 We use only 100% lightweight cotton, linen and silk. 
Easy to care for.  Simply hang dry, and ready to wear.  Ironing is not required for most of our garments   
Perfect for travelling, cruise ships, excursions and much more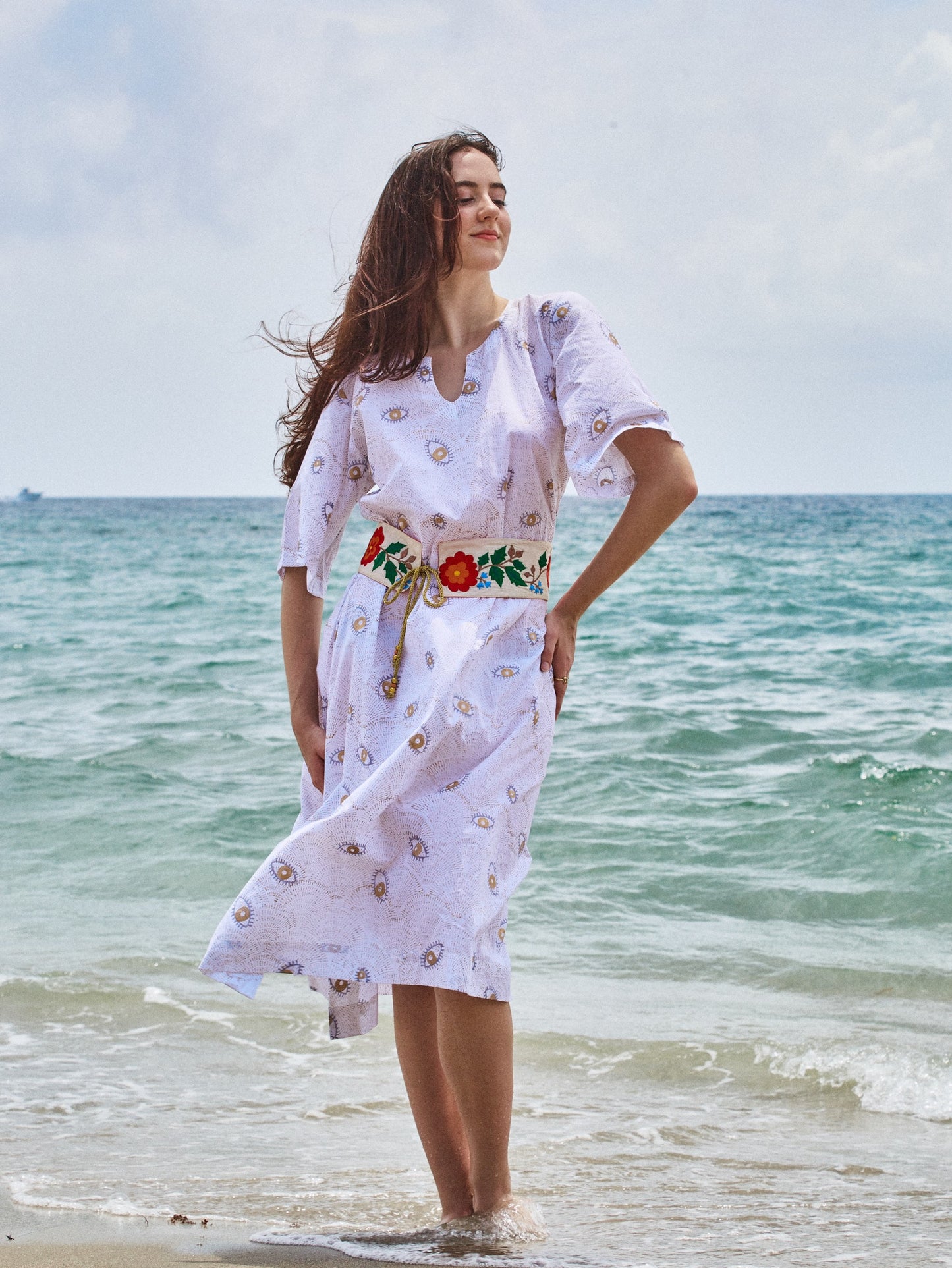 Versatile and affordable
Suitable for many different occasions
Wear Pick Happy with flats or sandals for a joyful, casual elegance.  Or, wear Pick Happy more formally with heels and accents, for a colorful, distinctive ensemble
Carefree luxury for your everyday life, no matter where life takes you
 Equally perfect for the beach, brunch, shopping, walking, or for a night out 
Our versatile styles make carefree luxury affordable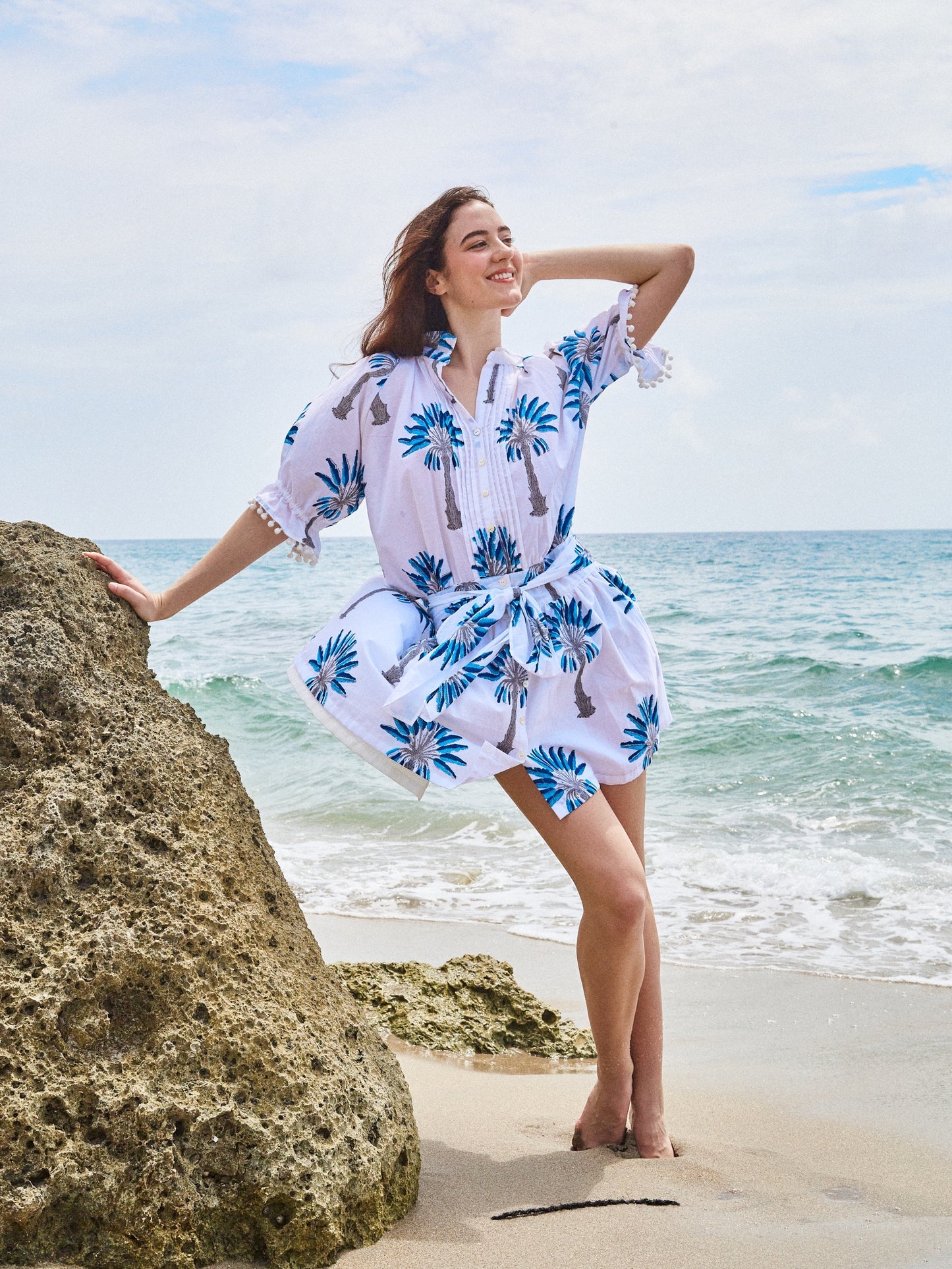 Mindful, Responsible & Fair in our decisions, processes, and agreements
Sustainable, environmentally-conscious sourcing
Reduced water usage, through our chosen fabric dye process
Fair wage agreements with our suppliers and manufacturers
 Mindful about what we do today having a positive impact on tomorrow